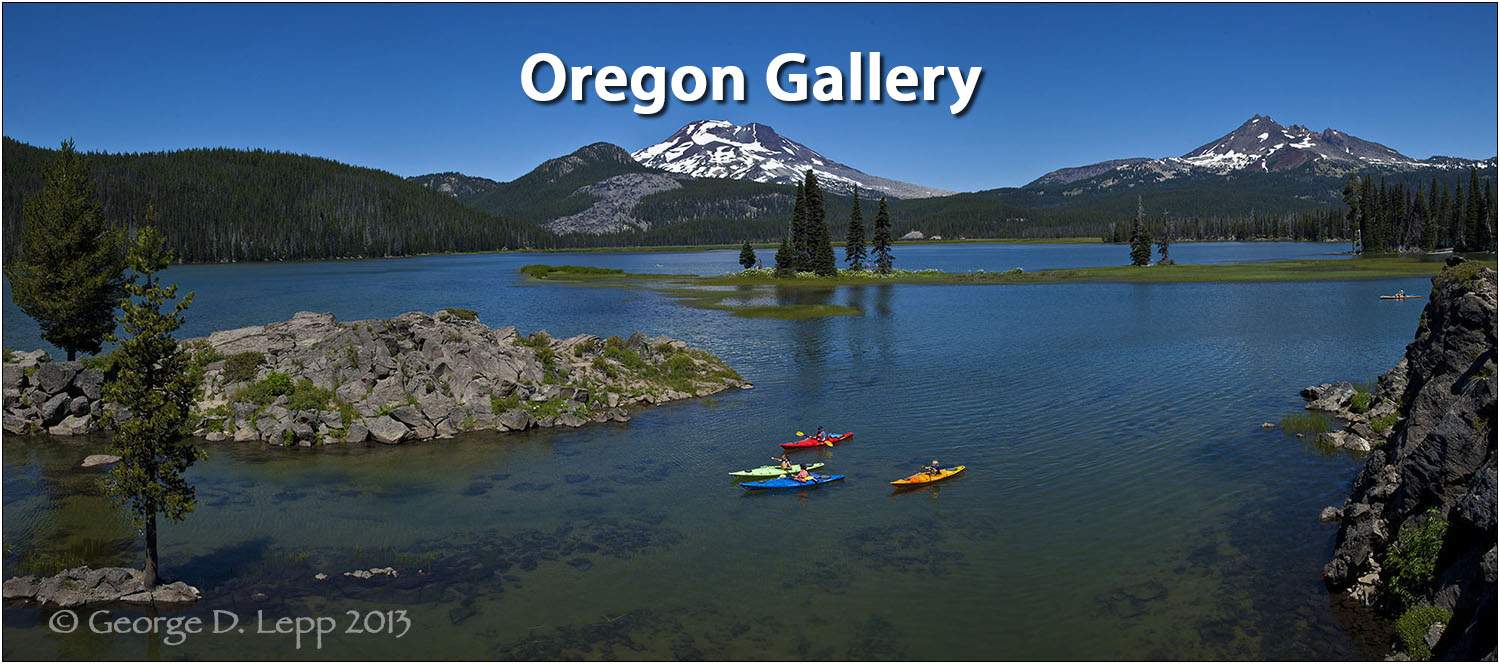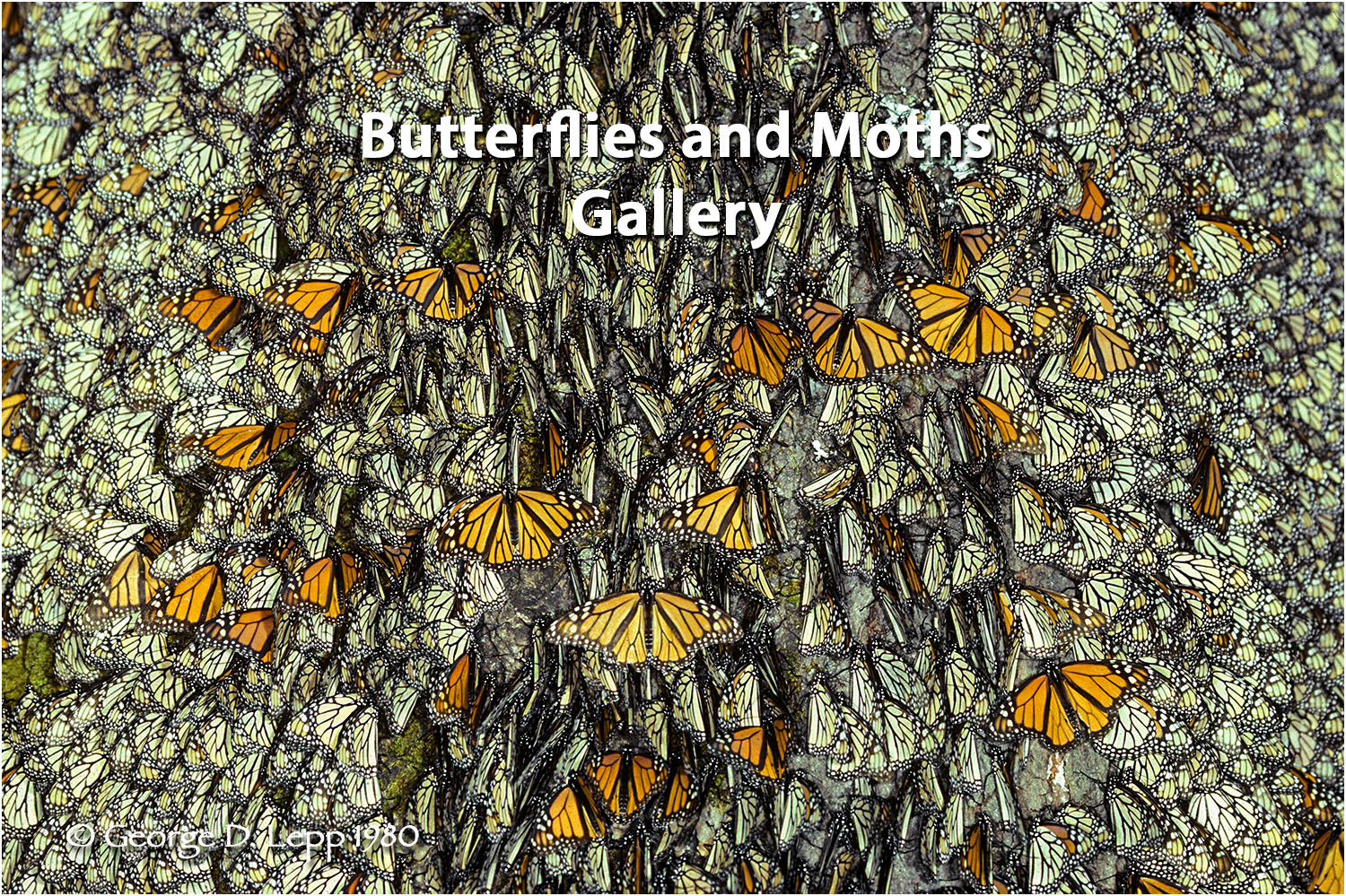 Outdoor Photographer Features George Lepp on Cover and Article Inside is Now Free on the OP Website
Outdoor Photographer magazine for January/February is featuring George Lepp's image of a bald eagle on the cover and has an article about him inside to celebrate his Life Time Achievement Award from NANPA. George has been the Field Editor and columnist (Tech Tips) for more than 30 years at the magazine. OP has made the article available on their website free. Other content on the website is now available by subscription. Click on the link below to access the article.
https://www.outdoorphotographer.com/on-location/featured-stories/lepp-life-in-pictures/
George Lepp Featured on the front Page of The Canon USA Website
Images and information on focus stacking are featured on the "More Stories" on the lead page of the Canon corporate website.
https://www.usa.canon.com/internet/portal/us/home/explore/see-impossible/george-lepp-2018-07-photographing-the-american-bald-eagle/
INNOVATIVE TECHNIQUES FOR OUTDOOR PHOTOGRAPHY WITH GEORGE LEPP
Innovative techniques for outdoor photography, view George's 6-hour SEMINAR on your computer!
CreativeLive is offering George Lepp's seminar for $79. Anyone with a computer can learn from George's program where he shows you new ways to capture the depth and complexity of nature.
New Canon EOS-1D X MK II Field Tested by George Lepp
I've been photographing with the EOS- 1D X MK II for more than a week and have had a chance to put it through it's paces in several field situations. All of the subjects so far have been birds, which I feel are some of the hardest subjects to capture. Click on images to see them larger!
New Canon EOS 5DS R Tested by George Lepp
George had the good fortune of testing the new Canon EOS 5DS R 50MP camera at WPPI in Las Vegas Nevada. He and 3 of his Canon Explorers went to The Valley of Fire and photographed the scenery, as well as a model. Take a look at the new NEWS page to see examples from this incredible high-resolution camera.
A new 4K video of the Smith Rock State Park eagle nest is available below. From egg to fledgling is documented in the new 11 minute high definition video!
The 11 minute 4K video above was captured using Canon's EOS 5D MK IV and EOS-1D X MK II cameras. Lenses to bring in close the nest from 200+ feet were the EF100-400mm Mk II, EF500mm MK II, and the EF800mm. Using tele-extenders and considering the 4K crop factor of the camera the maximum focal length used was 3889mm. 120 hours were spent at the nest site and many hours editing the 4K footage to pull frame grabs that were sent out over social media. A gallery of those frame grabs will soon be available on this site.
Eagle Eyes: A Natural History Project
George's 2013 eagle-nest project is published in Outdoor Photographer's April 2014 issue.
Check out our numerous articles in Outdoor Photographer and read our monthly column Tech Tips in the "Article Section"(Learn More)
Watch the 10-minute HD video from 2013 of the nest life-cycle of the Smith Rock Bald Eagles by clicking on the image below.